Cherry Blossom
2010.04.05 Monday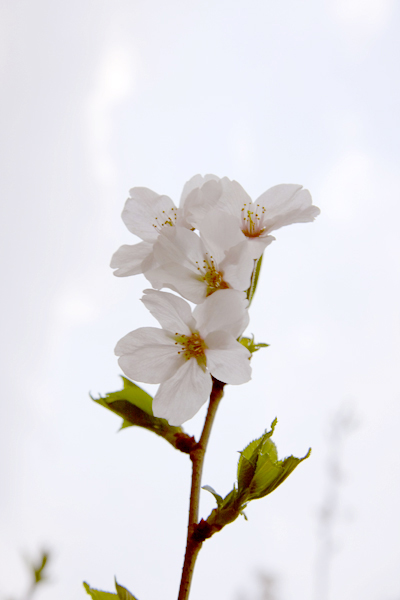 The cherry blossoms were in full bloom.

I enjoyed having party under the cherry tree with friends.


They tell us that spring has come and brighten up our heart.

The life of a cherry blossom is very short
and this season only comes once a year.


Therefore, it's a special.